While working for the Cleveland Clinic Office of Civic Education Initiatives, I served as a marketing and graphic design intern. The department that I worked with specializes in education programs for grades K-12, and I supported these initiatives from a design and communication standpoint.
My main project included traveling to 18 regional campuses to photograph 160 high school interns in various settings of the healthcare workplace. These photographs were then used on the new website that I helped develop. I also completed a variety of print design pieces including direct mail pieces, brochures, and play books.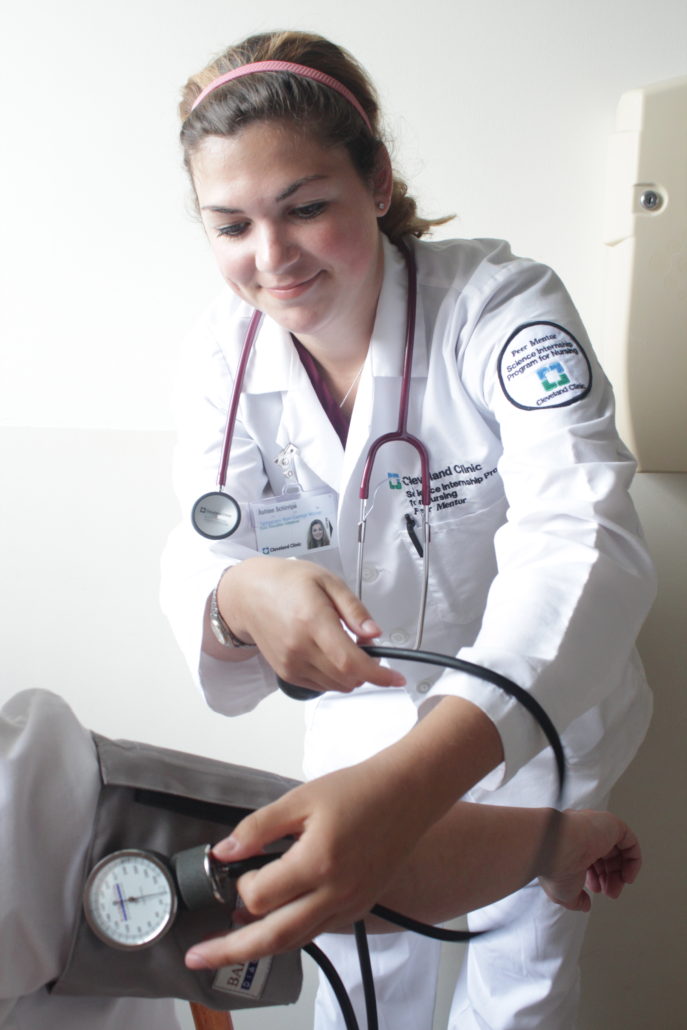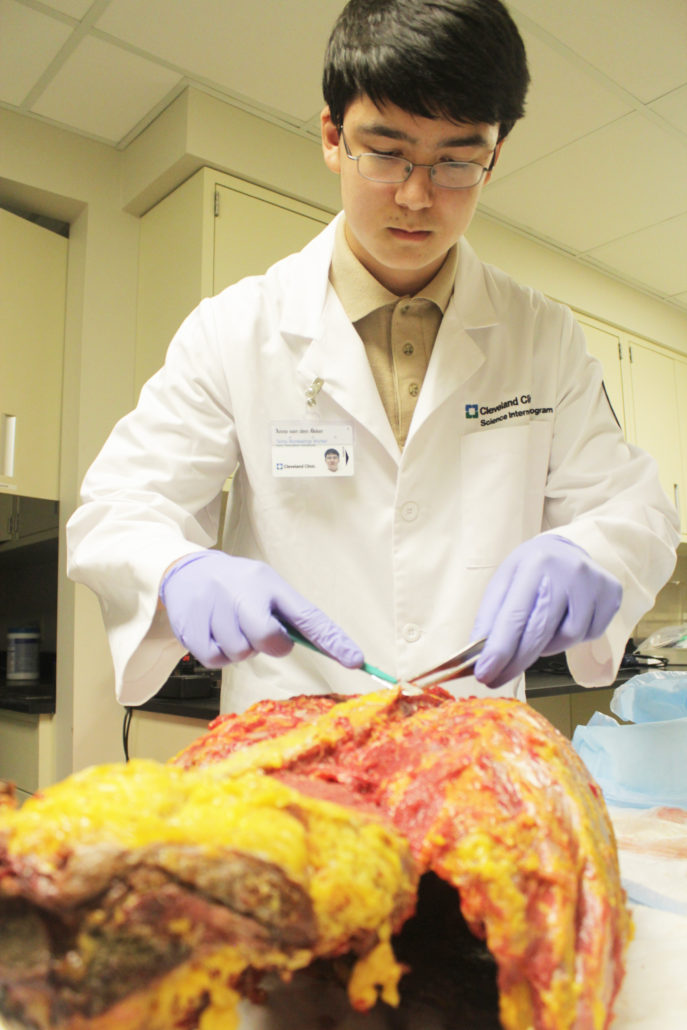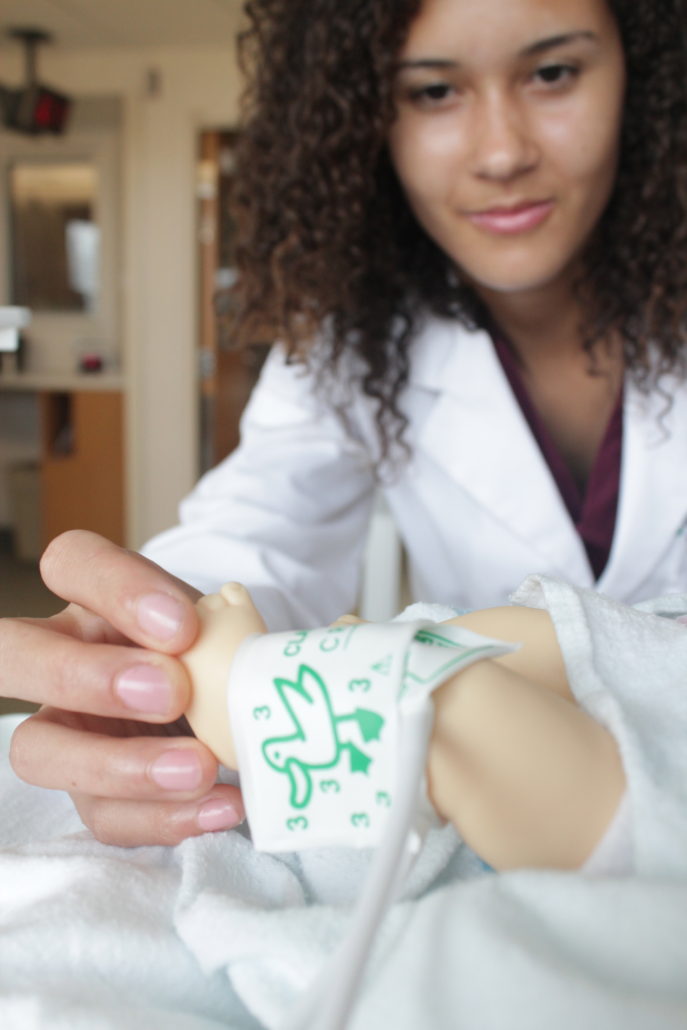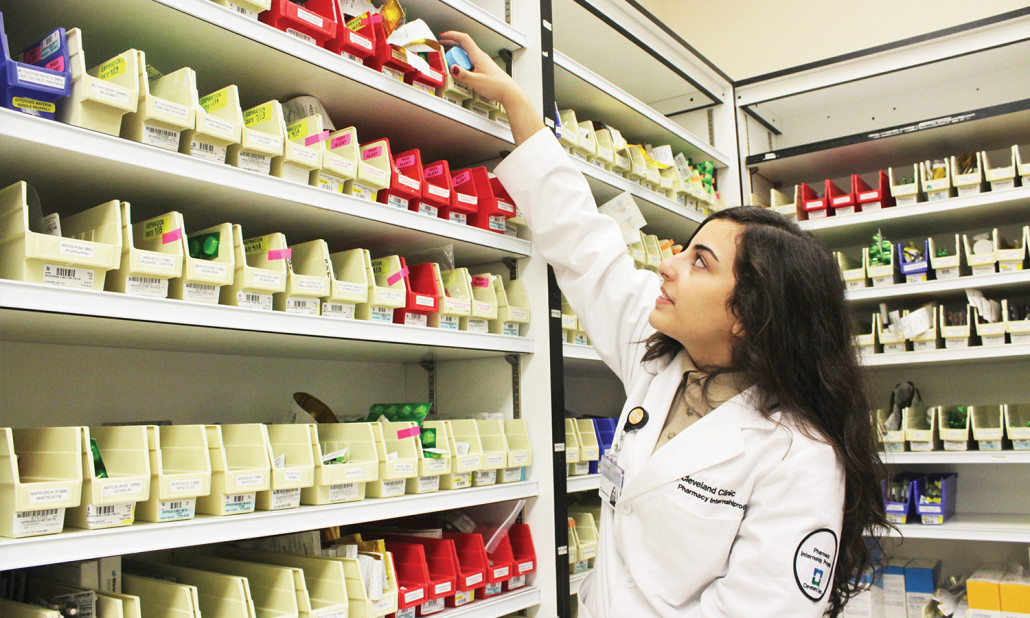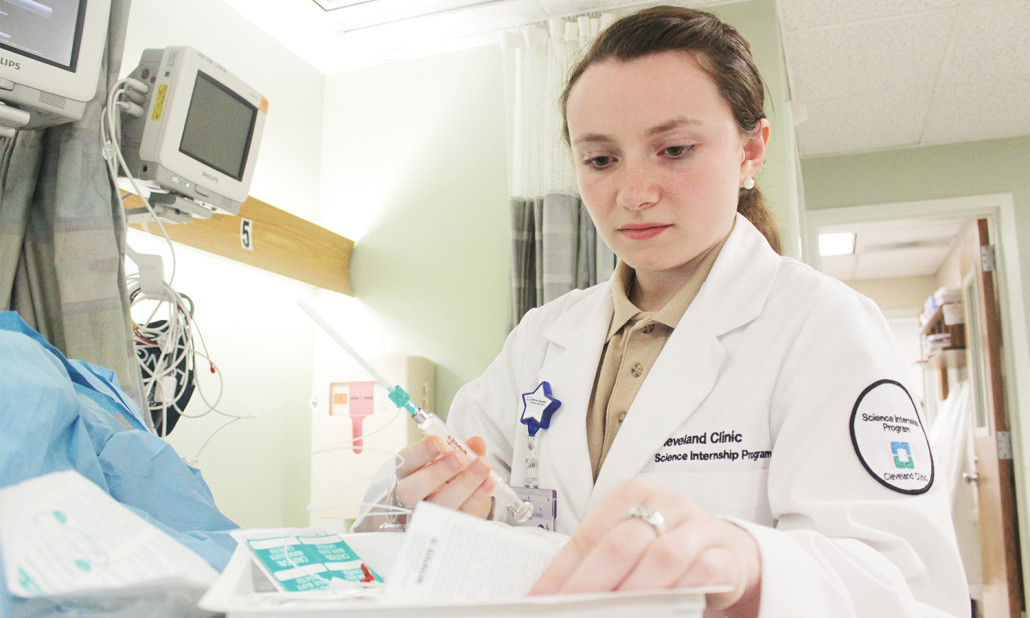 Some Appreciated Feedback
Kerry and I worked together on a variety of designs for print and the web while working at Cleveland Clinic's Office of Civic Education Initiatives. Kerry has a great eye for design and has an excellent work ethic. She contributed strong ideas and designs for an extensive website project, and took photographs that accurately documented work being done by high school interns. She works well on a team and independently.
I worked with Kerry during her internship with Cleveland Clinic's Office of Civic Education Initiatives. The title "Intern" is deceiving because in regard to the caliber of her work and the magnitude of her contributions, she was a full-fledged team member. From designing elements for our new website and producing a marketing piece for one of our educational programs to documenting the work of our high school summer interns through photography, Kerry excelled at a number of high-profile projects. She brought tremendous energy and creativity to each assignment and always represented the office with the highest level of professionalism.